Course Tutors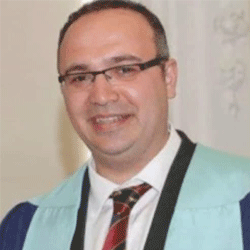 Firas Arnaout
MD MSc FRCS (Tr&Orth)
Consultant Orthopaedic Surgeon
Founding Director of Orthopaedic Academy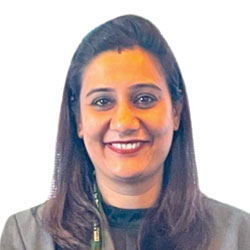 Kanchan Sharma
MD POCUS(MSK) RMSK
Director and Consultant
Aadhya Pain Management Centre
Overview:
The Postgraduate Diploma in Musculoskeletal Ultrasound is a comprehensive course designed to equip healthcare professionals with the knowledge and skills to perform and interpret musculoskeletal ultrasound studies. This comprehensive program combines theoretical knowledge with practical demonstrations, ensuring participants are proficient in the latest techniques and best practices in the field.
Target Audience:
Ideal for radiologists, orthopedic surgeons, rheumatologists, sports medicine specialists, physiotherapists, and any healthcare professionals keen on mastering the art and science of musculoskeletal ultrasound.
Benefits of Attending:
Expertise Development: Gain in-depth knowledge and hands-on experience from leading experts in the field.
Enhanced Patient Care: Improve diagnostic accuracy, guide interventions, and offer a broader range of services to your patients.
Career Advancement: Elevate your professional profile and open doors to specialized roles or consultancy positions.
Networking: Connect with peers and experts, fostering collaborations and expanding your professional network.
Course Outline:
Foundations of Musculoskeletal Ultrasound: Basics of ultrasound physics, equipment handling, and knobology.
Upper Limb Modules: Detailed exploration of the shoulder, elbow, wrist, and hand.
Lower Limb Modules: Comprehensive study of the hip, knee, ankle, and foot.
Special Topics: Interventional procedures, ultrasound-guided injections, and advanced imaging techniques.
Case Studies: Real-world examples, image interpretation, and differential diagnosis.
Assessment:
Participants will be assessed through a combination of:
MCQ Examinations: Testing theoretical knowledge and image interpretation skills.
Certification:
Upon successful completion, attendees will be awarded the Postgraduate Diploma in Musculoskeletal Ultrasound, signifying their expertise in this specialized domain.